They're here! runDisney announced the suite of 2018 Wine & Dine Half Marathon Weekend medals this morning. Check them out!
Kids Races feature Remy and Linguini from Ratatouille (so cute!)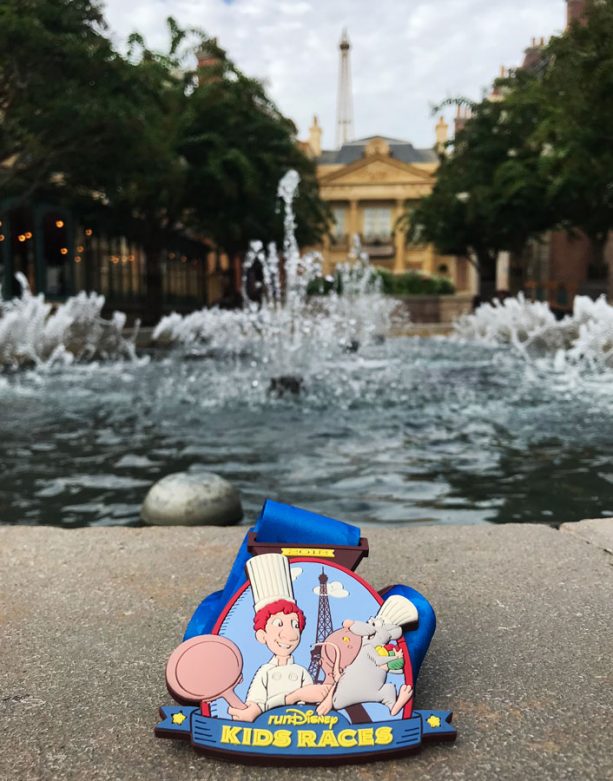 The Fall Feast 5K medal features Lady & The Tramp, and the Wine & Dine 10K features Chef Louie and Sebastian from The Little Mermaid:
The Wine & Dine Half Marathon has classic Chef (running) Mickey, and the Two Course Challenge is Cogsworth and Lumiere from Beauty & The Beast!
And I am in love with each of these medals. I'm so glad I sprang for the Two Course Challenge! Are you participating in Wine & Dine Half Marathon weekend? Can't wait! Hope to see you there.
For now, we train!
Gina / Will Run For Disney