Hi, friends! I'm sorry for being M.I.A. This is right around the time when things get hectic at work in preparation for spring event season! Though I am so happy when April rolls around because it is my BIRTHDAY MONTH!
Before I go into my April Intentions I wanted to take a quick look back on my March Intentions:
March Goals:
-Run the Ras Na hEireann 5K : DONE! And I got a new race PR of 27:53!
-Complete the MYSTRYDE March Madness Challenge: DONE! 12/12 classes in 31 days. Between the gail winds, work events, and snow days, I still managed to get my butt to the studio and I feel proud and strong. My running and speed has noticeably improved too!
-Plan my next runDisney race: DONE! I will be running the Two Course Challenge at the 2018 Wine & Dine Half Marathon Weekend – Presented by MISFIT in November. I cannot wait! This will be my second time participating in this race weekend, and this time Tommy will be running the 10K with me! Oh, and Tommy and I also booked our travel for a quick Memorial Day Weekend Trip too! YIPPEE!
–
–
And now onto April. April is a pretty crazy time for me. We have our 400+ seated gala event, and then we roll right into Boston Marathon weekend, which in my opinion is the greatest weekend of the year here in Boston! My number one goal honestly is to simply survive April (which I always manage to do!) Here's my list:
April Intentions:
Successfully complete April event season: I want to get through our gala and the marathon weekend strong and feeling proud. I take great pride in my work and want to make sure everything is the best that it can be, recognizing that event planning does require troubleshooting skills and a good attitude!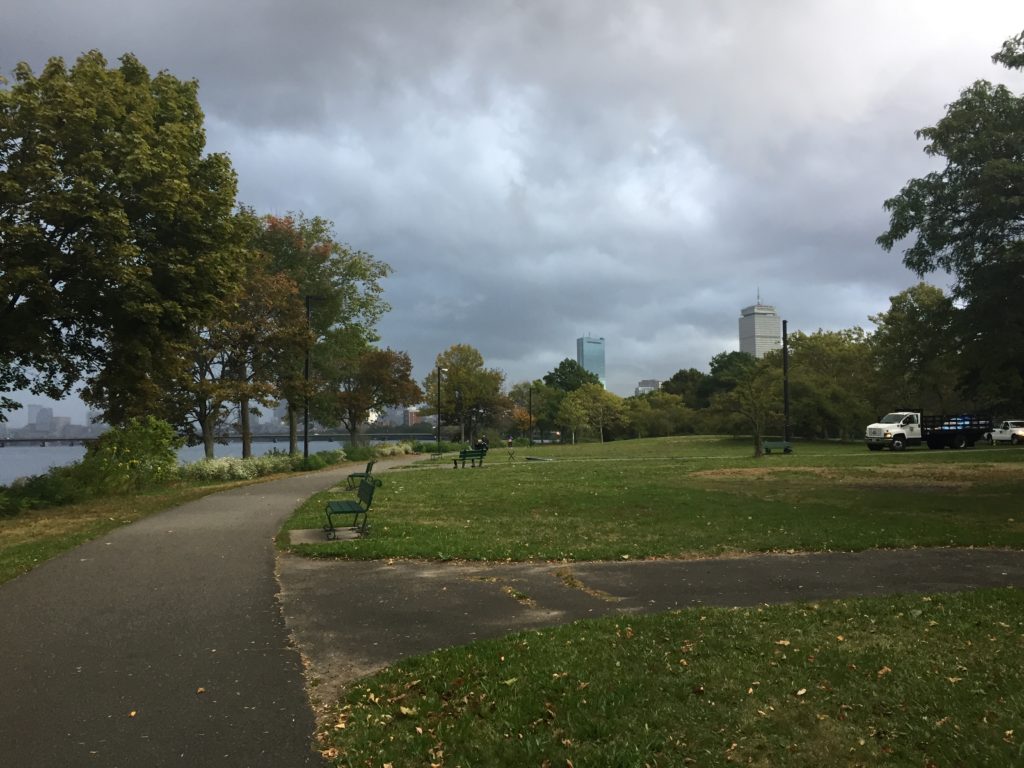 Continue to build my running base and bring back the weekend long run: the MYSTRYDE March Madness Challenge was great because it allowed me to run x3 times a week indoors during the crazy end of winter storms. Now that it is getting nicer out, I want to test my strength and get back outside! I will bump down to x2 a week for treadmill and strength classes, and will bring back the long run in preparation for my busy fall race schedule.
I will also be running the B.A.A. 5K! It's considered one of the "fastest 5Ks" in the country, given the impressive elite field, and I loved it so much last year I am doing it again to get a feel for my paces.
Have fun! My birthday is on April 24 and I will be turning 29! This is my last year of my twenties and I want to make it count. Every year my mom and I go to New York City to celebrate, and this year we will be going to the FROZEN Musical! I literally bought tickets a year ago so I am so excited. Not a month goes by for me without some Disney magic!
Thanks for following along! What are your April Intentions? 
Gina / Will Run for Disney