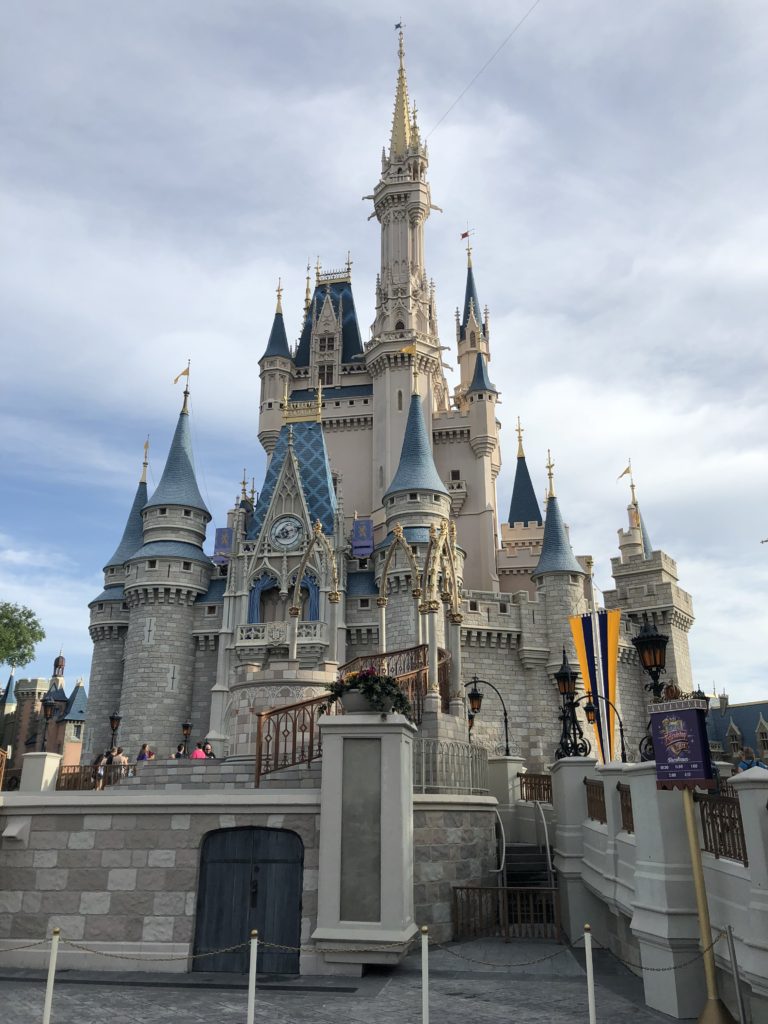 My next trip to Walt Disney World begins tomorrow! YAY! I will be crashing Tommy's family vacation for a long weekend. We'll fly in late Thursday night and I will return Sunday evening, while Tommy stays down for the duration of the week.
It's a quick trip, but we will make the most of the time. We have some great dining reservations and FP+s  planned. Magic Kingdom, Epcot, and Animal Kingdom are on the list! I will be missing their day at Hollywood Studios, so I'll just have to wait on seeing Toy Story Land (I don't mind, to be honest.)
We will be back in November for the Food & Wine Festival and the Wine & Dine Half Marathon Weekend! I've never been to Walt Disney World this late in the summer, so I expect it will be super hot and humid, but honestly it's been that way here in Boston all summer too. I won't mind as much when I see that Castle! And that World Showcase!
Follow along in my adventures and get your Disney World fix! I will be posting on my Instagram Story all weekend so be sure to follow me @willrunfordisneyblog!
Until next time!
Gina / Will Run for Disney
**Edit: originally I wrote 16-19. That was in error. I'm always looking too far ahead! 🙂