Hey friends! I'm going to start to write an "Intentions" post for the start of each month in an effort to hold myself accountable, show you what I'll be up to, and have you get to know me a little bit more. Here goes! :
March Intentions:
March is going to be all about getting back into gear. After the WDW Marathon in January I've been feeling rudderless with no upcoming endurance races.  Now is the time to build the base back up again in preparation for Chicago!
2012 Ras Na Eihrann- So silly. So green. In more ways than one.
Run the Ras Na Eihrann 5K: My next road race is the annual Rás na hÉireann USA 5K in Somerville, MA. This was my first timed road race EVER back in 2012 and I can't wait to run it again six years later. I'm pretty sure I ran it in 33:11 (pretty good for little training and never having run a "real" race before!) so this is bound to be a race PR!
MyStryde March Madness Challenge: I'm going to do something a little out of my comfort zone. I've posted on here throughout my marathon journey how much the MyStryde treadmill studio means to me, but I want to dig deeper. When this opportunity presented itself, I couldn't pass it up! 12 classes in 30 days. Free longsleeve hooded shirt and free class. Oh, and strength and speed. Eek! Ready for it.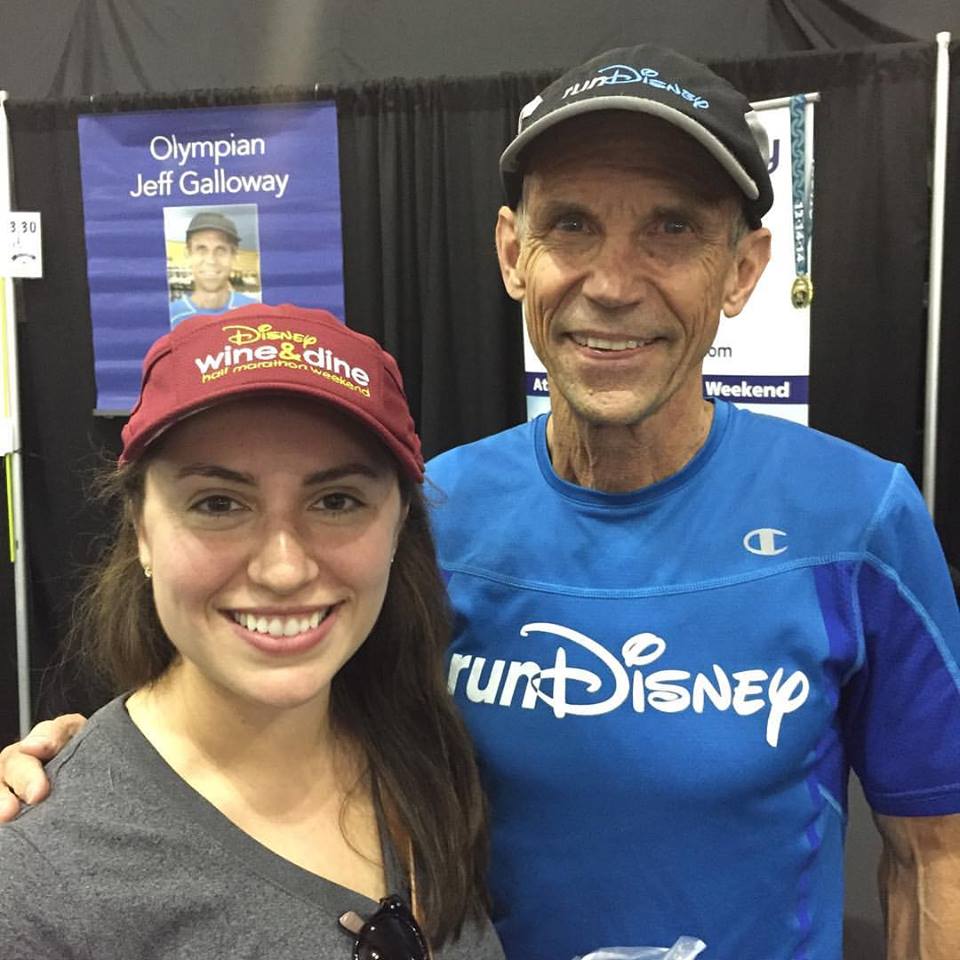 Plan my next runDisney race: I'm not sure what it will be yet! I'm still trying to determine my work schedule for the fall, and am definitely thinking about those early 2019 races, but I hope to figure it out soon because the Wine & Dine Half Marathon Weekend registration opens on March 14 (March 7 if you're AP/DVC!). 🙂
—
Thanks for following along and Happy March! What will your intentions be this month?
Cheers,
Gina/Will Run for Disney