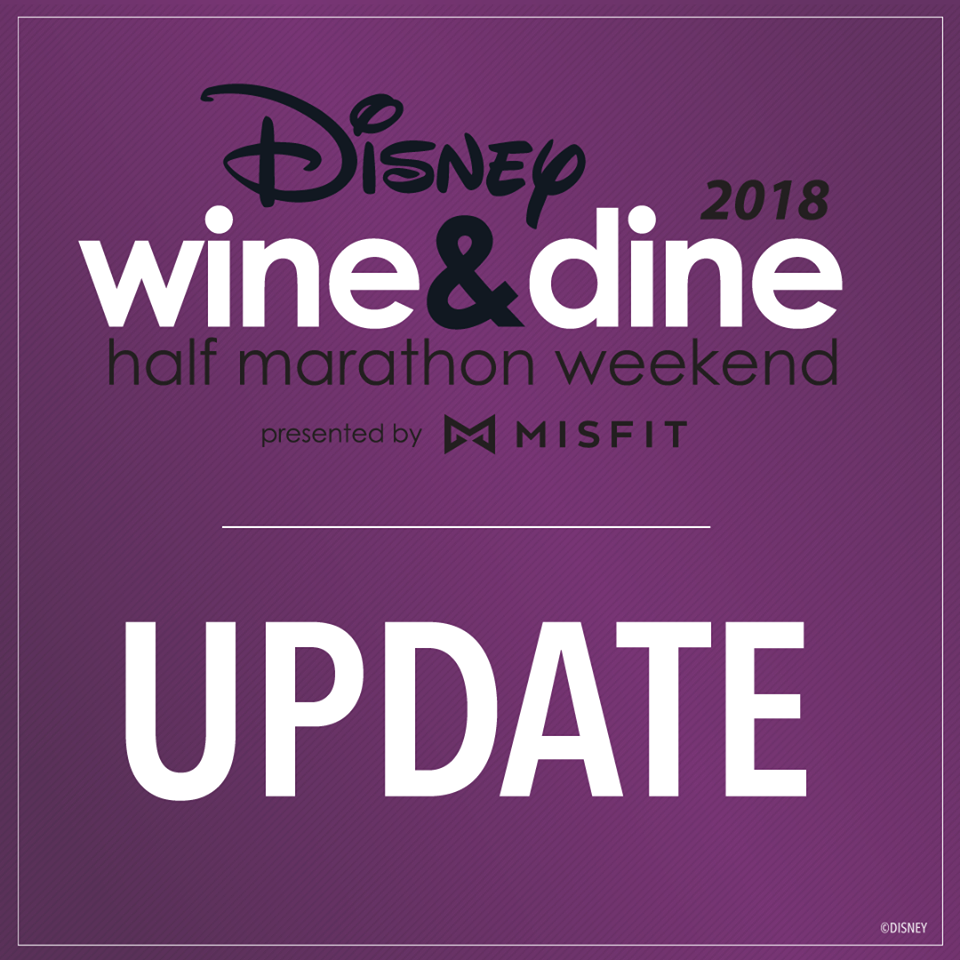 Well, that was fast! runDisney announced yesterday that the 2018 Wine & Dine Half Marathon Weekend race registration will open on Tuesday, March 20 at 12:00 EST. DVC/AP registration will open on Friday, 3/16 at 12:00 EST! Here are some quick tips in preparation for the registration:
Tip #1: Before you do anything – Login to your active.com page (or create one!)
To save yourself time and additional steps, make sure you create or login to your active.com page before the 12PM onslaught of open registration. runDisney utilizes active.com to complete the registration process. As you're logged in to active.com, when you go to register via a live link on the runDisney website, you won't run into trouble as you get redirected to active.com.
Bonus: many other road races utilize active.com if you choose to run other races outside of Disney property, keeping everything streamlined!
Tip #2: Recruit friends to help register if you have a large party
I've helped friends with their runDisney registrations to help alleviate their stress levels and get everyone in the race they want without risking the races be sold out by the time you individually register everyone yourself. Recruit a friend or two. Or three! To quote the original Test Track's Sherry in the opening video, "you'll be glad you did."
Tip #3: Breathe. Be patient. And worst case scenario, refresh.
runDisney registration seems to have gotten smoother over the years. When you click the live link, you are automatically entered into a "virtual queue." Stay patient and wait your turn. After a certain amount of time in the queue you will see the menu of race options to select.
Make sure you grab what you want ASAP. If you cannot select the race you want, don't panic. Refresh. It's possible it will become available after a few refreshes. That happened to me during the 2016 Wine and Dine registration. I was losing it. Once you get it however, you have a finite amount of time to complete your registration. Move swiftly and get those credit cards ready!
For more details about the Disney Wine & Dine races, visit https://www.rundisney.com/wine-and-dine-half-marathon/