Congratulations, Princesses! I can't believe the 2018 Disney Princess Half Marathon Weekend has already come and gone. Next up is the 2018 Star Wars Half Marathon – The Dark Side, in April! We have some registration dates to look forward to, as well as a reveal of the summer Virtual Shorts Race Series. Here's what you may have missed:
The Latest runDisney News:
As a reminder, here are the upcoming registration dates for the 2018-2019 race calendar. DVC and Annual Passholders typically receive early registration dates 1-2 weeks prior to these dates so if you are a member in either of these clubs, be sure to check the websites for more details.
March 13: General Registration for the 2018 Wine & Dine Half Marathon Weekend- Presented by MISFIT Opens!
—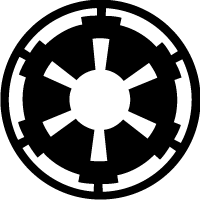 & 
The next official runDisney race weekend is the Star Wars Half Marathon – The Dark Side, April 19-22! Looks like runDisney scored a new partnership with OtterBox, the company responsible for tech accessories, like these:
In early January runDisney announced the new Star Wars Virtual Half Marathon, and the opportunity to run the Kessel Run Challenge. According to the runDisney website, all are completely SOLD OUT. Those who are participating in the virtual half marathon have until March 31st to complete their race. For Dark Side weekend, the 10K, 5K, and Kids Races are also officially sold out, but the First Order Challenge (Half Marathon and 10K combined) and the Half Marathon are still available. Check out the First Order Challenge medal below:
Stay tuned for Event Guide, race waivers, and corral placements.
First Order Challenge, Half Marathon, ChEAR packages still available
April 19 – 22, 2018
—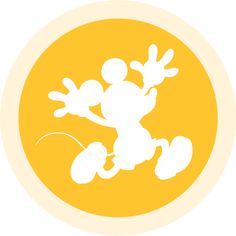 Stay tuned for next year's runDisney Virtual Running Shorts Series and theme!
June 1 – August 31, 2018
—
The Disneyland Paris Half Marathon Weekend race packages are available now! Check the runDisney France website to register. Race medal designs TBD.
Disneyland Paris – Val d'Europe 5K, 10K, Half Marathon, Bibbidi-Bobbidi Boo Challenge
September 21 – 23, 2018
__
Registration for the 2018 Disney's Wine & Dine Half Marathon Weekend Presented by MISFIT opens on March 13. Earn your Food & Wine Festival fun by running an exciting "course" around Epcot!
2018 Wine & Dine Half Marathon Weekend | November 1-4, 2018
Registration Opens March 13, 2018
—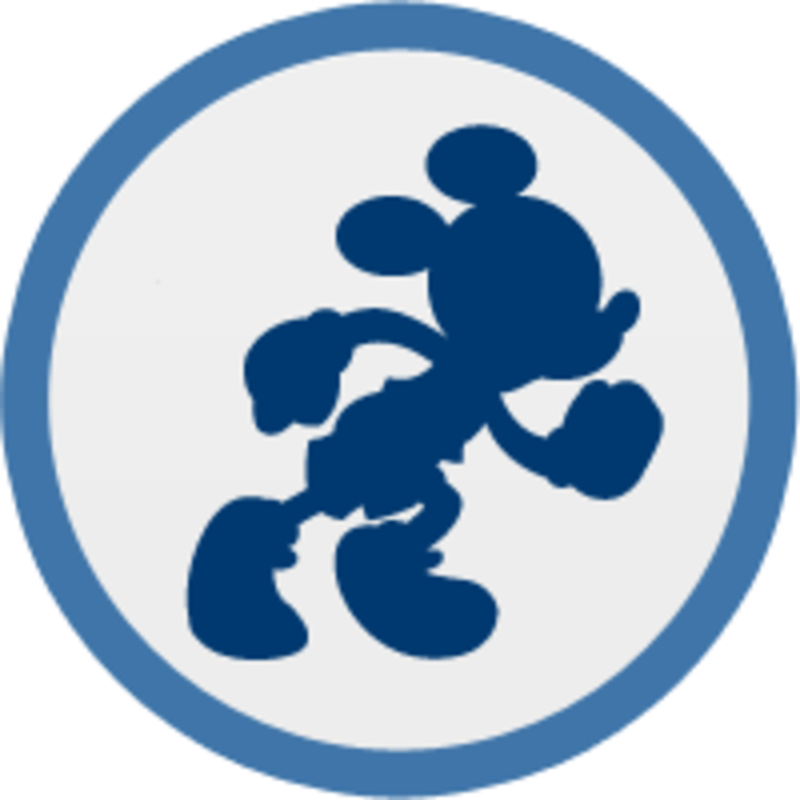 Registration for the 26th annual 2019 Walt Disney World Marathon Weekend – Presented by Cigna opens on April 17!
2019 Walt Disney World Marathon Weekend | January 9-13, 2019
Registration Opens April 17, 2018 
—
I am so happy and proud of all you runners who just finished the 10th anniversary Disney Princess Half Marathon Weekend! I hope it was everything you wanted it to be and more- for many, this is your entry into the runDisney lifestyle (myself included). It looked like a magical weekend despite the more hot/humid conditions! I hope you are all still celebrating in the parks today and through the week. General registration for the 2019 race will begin on June 12.

2019 Walt Disney World Marathon Weekend | February 21-24, 2019
Registration Opens June 12, 2018 
—
Thanks for reading and stay tuned for next week's recap on Monday. As always, #willrunfordisney !
*Please note: if you really want to participate in a race and it is no longer available on runDisney, check your local travel agent as runDisney provides entries to them in an effort to boost their businesses. Bibs will have to come with a ticket and lodging package. You may also consider running the race on behalf of a charity. All charity runners are expected to fundraise. Check the charity listing on each race for more information.