The runDisney 2018 race calendar is off to a great start! Congratulations to all participants of the 25th Anniversary Walt Disney World Marathon Weekend and the Castaway Cay Challenge. What an incredible experience to have been a part of, and I hope everyone had an unforgettable time. I'm sad it's over! But there's always another Disney trip, and race on the horizon. In case you missed it, here are the runDisney news updates for the week:
The Latest runDisney News:

Light Side friends! The force is strong with this one! To make up for the disappointing lack of Disneyland races at the moment, runDisney announced early last week their newest race in the series, the Star Wars Virtual Half Marathon. Run a half marathon on your own between now and March 31st to receive, this incredible-looking medal featuring Poe Dameron, the resistance pilot!
OR, to collect that special Kessel Run Challenge medal, complete the virtual half marathon and the Dark Side Half Marathon in April. runDisney shared this photo earlier this month and it is a sneak peek at the Captain Phasma stormtrooper medal!
Virtual Half Marathon and Kessel Run Challenge available
January 3 – March 31, 2018
—
The next official runDisney race weekend is the 10th anniversary Disney Princess Half Marathon Weekend! Only five weeks left to go! runDisney announced the medals last month, and boy do they not disappoint; there's something for everyone: Mulan for the Kids Races, Rapunzel (Tangled) for the 5K, Merida (Brave) for the 10K, Snow White in honor of the 80th anniversary of the film for the half marathon, and the gorgeous Cinderella pumpkin coach for the Fairytale Challenge.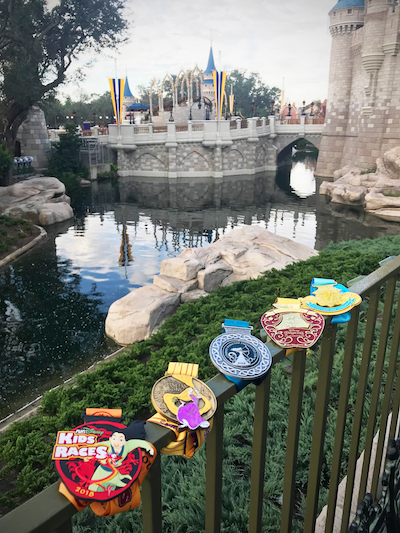 Stay tuned for the official Event Guide next week. Race waivers and corral placements will be announced two weeks prior to race weekend.
All events sold out!* ChEAR packages available
February 22  – 25, 2018
—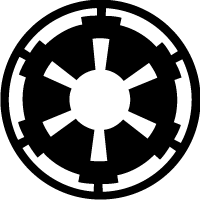 Thanks to the Star Wars Virtual Half Marathon announcement, we have now seen the half marathon medal for the Star Wars Half Marathon – The Dark Side. The other races medals are still TBD. The First Order Challenge, Half Marathon, Kids Race Dashes are still available. The 10K and 5K are officially sold out.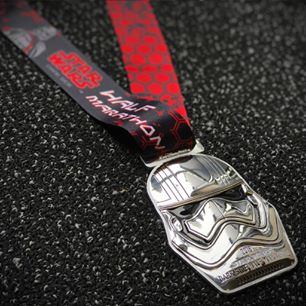 Race medal designs, TBD. For corral placement, proof of time must be submitted before January 16.
First Order Challenge, Half Marathon and Kids Race Dashes still available
April 19 – 22, 2018
—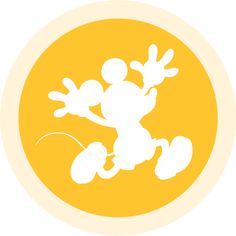 Stay tuned for next year's runDisney Virtual Running Shorts Series and theme!
June 1 – August 31, 2018
—
The Disneyland Paris Half Marathon Weekend race packages are available now! Check the runDisney France website to begin planning your dream Parisian race weekend.
Disneyland Paris – Val d'Europe 5K, 10K, Half Marathon, Bibbidi-Bobbidi Boo Challenge
September 21 – 23, 2018
__
Registration for the 2018 Disney's Wine & Dine Half Marathon Weekend Presented by MISFIT opens on March 13. Earn your Food & Wine Festival fun by running an exciting "course" around Epcot!
2018 Wine & Dine Half Marathon Weekend | November 1-4, 2018
Registration Opens March 13, 2018
—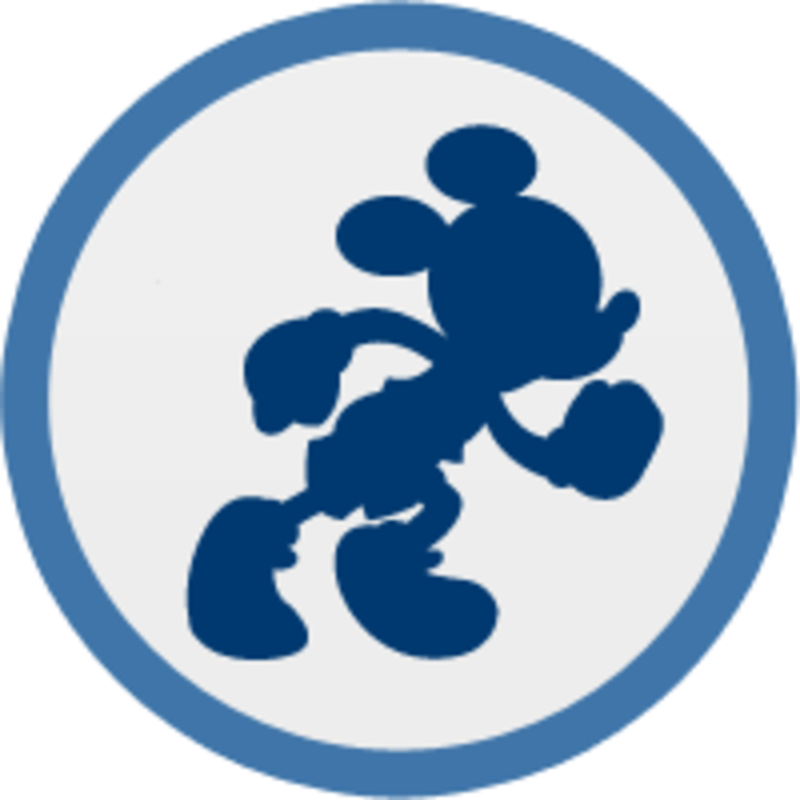 We did it, WDW Marathon Weekend runners! For a recap on just how emotional running your first marathon can be, check out my 2018 Walt Disney World Marathon Recap post.
2019 Walt Disney World Marathon Weekend | January 9-13, 2019
Registration Opens April 17, 2018 
—
Thanks for reading and stay tuned for next week's recap on Monday. As always, #willrunfordisney !
*Please note: if you really want to participate in a race and it is no longer available on runDisney, check your local travel agent as runDisney provides entries to them in an effort to boost their businesses. Bibs will have to come with a ticket and lodging package. You may also consider running the race on behalf of a charity. All charity runners are expected to fundraise. Check the charity listing on each race for more information.