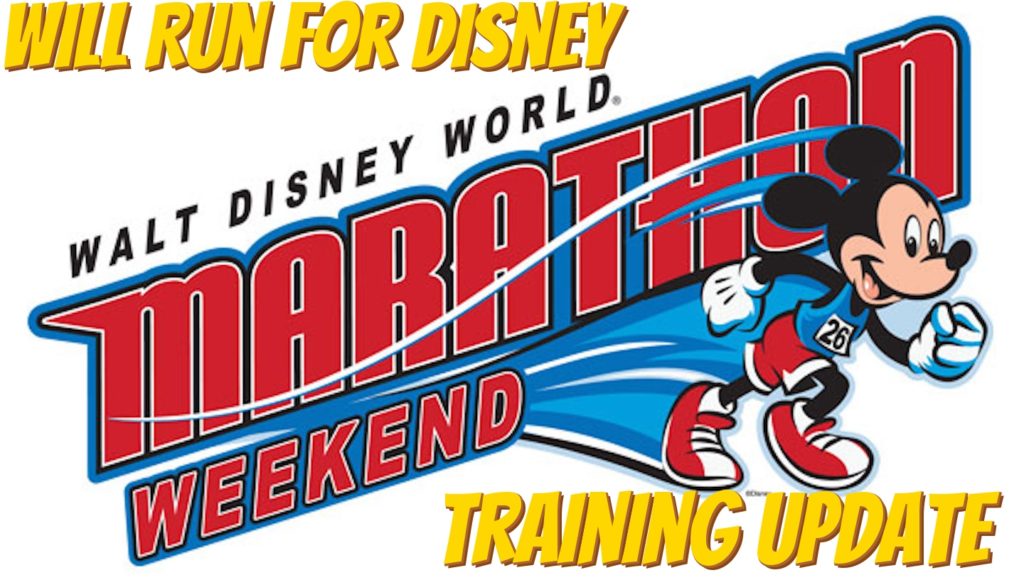 This is it. After months of training and miles, we're one week away from the 2018 WDW Marathon!!! I am so excited. And nervous. And frustrated. I've been suffering with a sinus infection and have been off my feet for over a week. It's been quite the taper- more like sudden halt! It's kind of freaking me out. But I know the most important thing is to get well, and fast. It doesn't help that even if I was feeling well it's literally zero degrees outside. Hmph!
I shouldn't complain. I need to find a treadmill and get in some miles just before I leave. I hope no one else is in this position! At least I am not injured, and I am feeling much better.
I can't wait to get to Walt Disney World and pick up my bib at the expo. I'll be ready to toe the starting line and run this race. At this point, I am laser focused on finishing, and whatever time I get will be good enough for me!
I hope everyone is getting excited and is thinking about what they will be packing! I know I am. 🙂
Happy New Year, everyone and see ya real soon!
Gina / Will Run for Disney